What is a Covid case? What do the numbers tell us?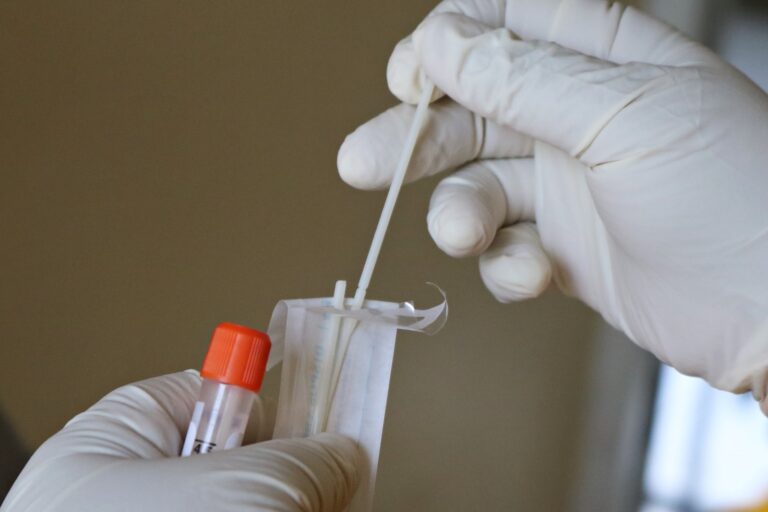 Is it correct to classify positive test cases as "new infections"? What do the numbers tell us?
In the previous article on the Covid-19 cases we talked about the doubts that many scientists have about how positive PCR test results are being interpreted, and what they mean. In particular, about the possibility that many cases are false positives and other non-infectious positives.
If these concerns are founded, they may affect the relationship between the cases and the deaths related to the disease. So what do the data say?
Relationship between detected cases and mortality
Both globally and in Europe, the number of cases has skyrocketed without a corresponding increase in mortality.
Even in countries where Covid-19 mortality increased at the beginning of the fall, such as Portugal and Spain, the cases are disproportionate to the recorded deaths.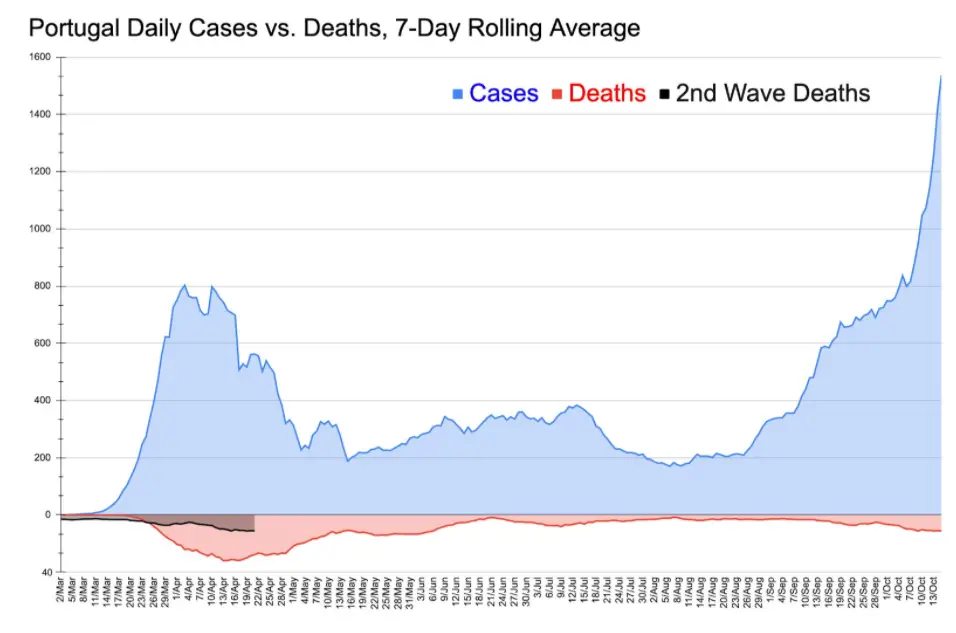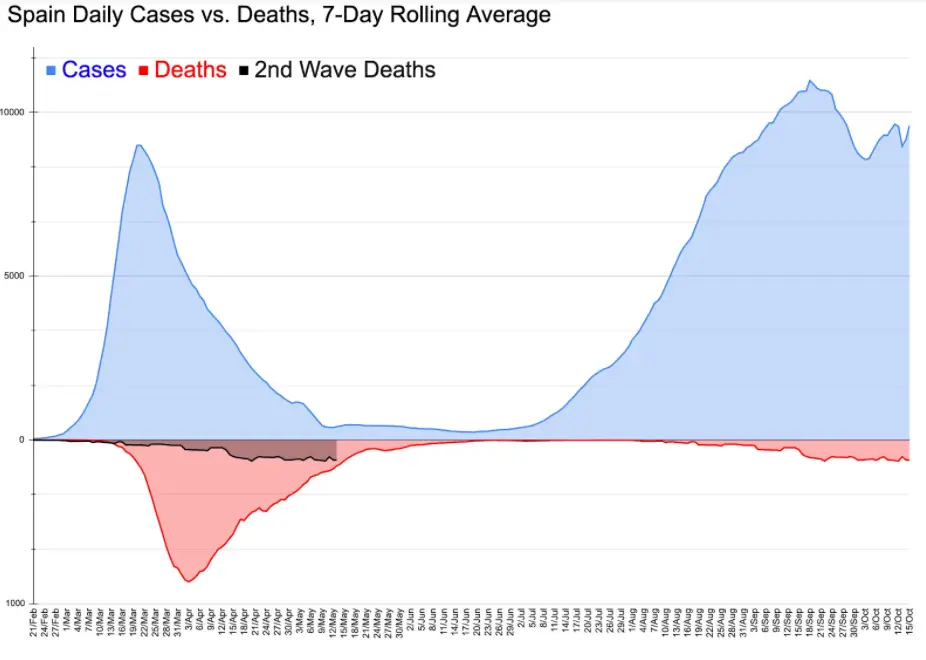 There are other possible explanations for the phenomenon: better treatments, less vulnerable population, greater testing for less vulnerable groups, less sensitivity to the disease linked to seasonality, etc.
However, the effect of many false positives and non-contagious positives cannot be ruled out as one or even the main reason for this lag. Some evidence with real cases already points into this direction, even with very reliable tests.
The percentage of false positives and non-infectious positives is uncertain, and can vary widely from country to country. However, it will always be very significant, especially with the strategy followed in countries like Portugal. Therefore, PCR test results should be interpreted with caution. Considering PCR positive cases as "newly infected" can be misleading.
Calling them "cases of Covid-19" or "infected by Covid-19" is even more wrong. PCR tests are a good tool for detecting the virus (SARS-CoV 2), but not the active disease (Covid-19) in people without symptoms. Most people who test positive for the virus, even if it is really infected, do not develop the disease.
As with this coronavirus, the influenza responsible for the flu does not cause symptoms in many people. Let's imagine that this test was done to detect the influenza virus in people without symptoms. The positive cases were all from people with flu?
Given the circumstances, we should not therefore consider that positive cases are absolute confirmations of infections and much less of disease. However, if there is consistency in testing (quantity, type of test, strategies followed), together with other data such as the percentage of positive tests, they can be an indicator of the evolution of the prevalence of the disease.
*Article writen in collaboration with Tiago Pimentel.
Professor Carl Heneghan (Oxford University)