Portugal: Hospitalization occupancy rate in October is lower than in the last 3 years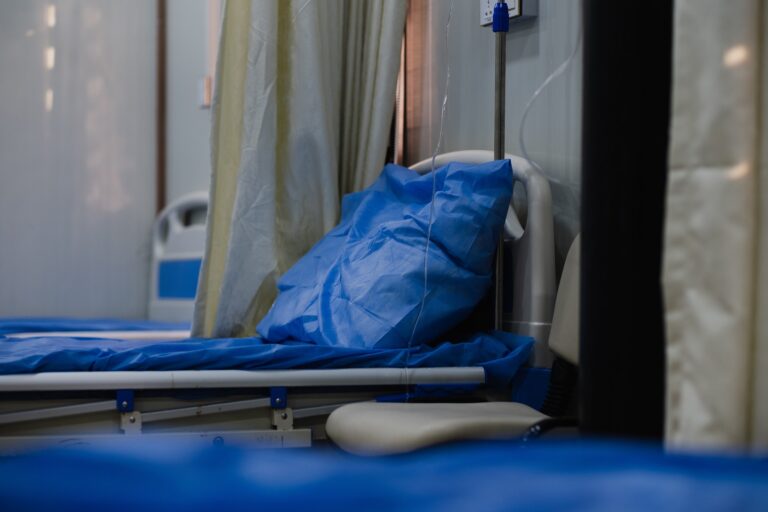 Last October's hospitalisation rate is lower than in the last three years, according to public data provided by the National Health Service on the Transparency Portal.
With the exception of the Porto Health Region, which has higher rates than in recent years, all other regions have the lowest rates since 2017.

According to NHS data, last month there were also the lowest number of hospital days accumulated (January to October) in the last 7 years.