Pandemic in Portugal: 28,000 health professionals infected. 19 have died.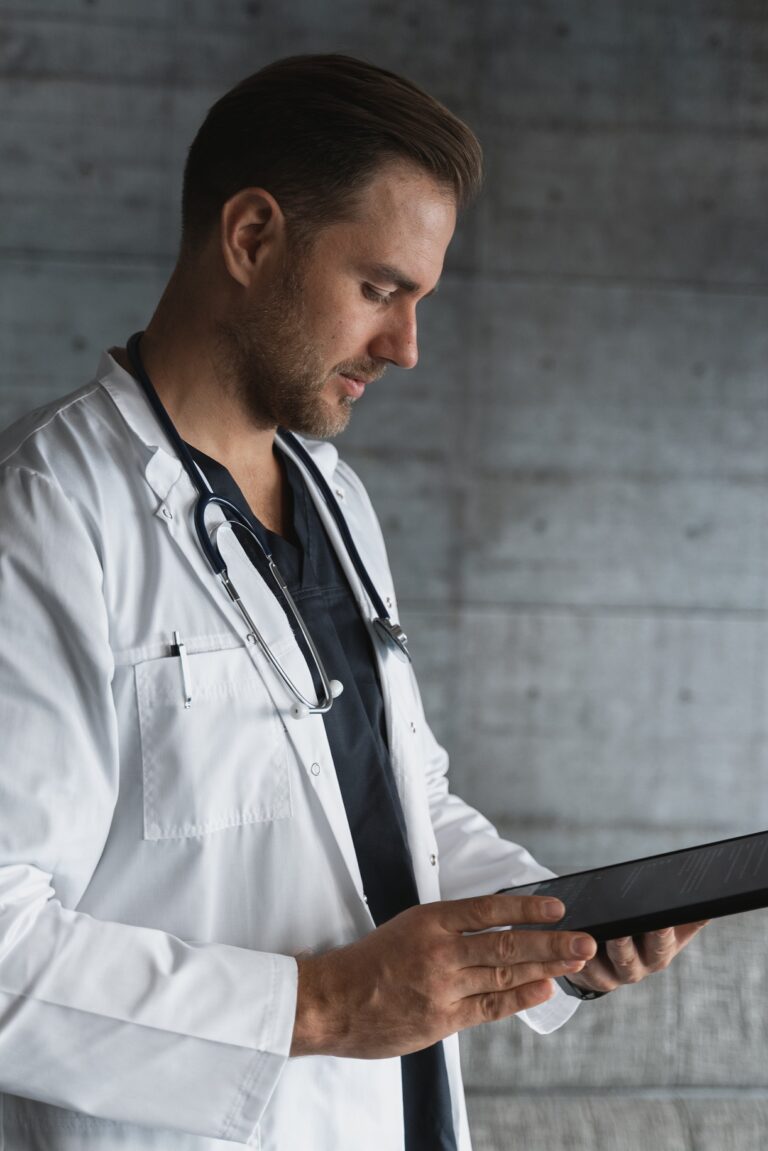 Around 28,000 Portuguese health professionals have been infected with the SARS-CoV-2 virus since the beginning of the pandemic. 19 have died, representing a case fatality rate of 0.067%.
According to Lusa's data, last February was the month that registered the greatest number of deaths – nine – followed by January, with six.
Among the health professionals who died were three doctors, a nurse, a senior diagnostic technician, two health assistants, a nursing assistant, two administrative workers, an employee of the Residential Structure for the Elderly (ERPI), a fireman and seven with unknown categories.
In total, by February 26, 27,973 professionals were infected. DGS data indicates that the most affected were operational assistants (8,732), followed by nurses (7,357), doctors (3,454), technical assistants (1,743), senior diagnostic and therapeutic technicians (1,251), pharmacist (612), senior health technicians (552) and senior technicians (250). There were also 4,022 professionals with categories not specified in the data.
These data was obtained by crossing medical notification in SINAVE and Trace Covid-19, with the SICO (Information System of Death Certificates) database. "In this sense, it is not possible to specify whether these deaths occurred in a work context or in another situation," a DGS source told Lusa.
In Italy, according to the Italian Covid-19 Surveillance Bulletin, 206 professionals died between February 2020 and 13 January 2021, representing a lethality rate of 0.20%.
In England and Wales, data from the Office for National Statistics (ONS) show that 883 health and social care workers died from Covid between March and December 2020. Among healthcare workers, nursing assistants and nurses are the most affected by the pandemic in terms of the number of Covid-19 deaths, particularly in women. In total deaths from all causes, and compared to the average of the last 5 years, 84 more male nursing auxiliaries (45 from Covid-19) and 36 more male nurses (47 from Covid-19) died. Among females, 104 more nursing auxiliaries died (54 from Covid-19) and 139 more nurses (110 from Covid-19).
In the same period, 20 more doctors died compared to the average of the last 5 years, but there were a total of 30 Covid-19 deaths in 2020. In women, the study counts 12 more all-cause deaths compared to 2015/2019, 5 of them associated with Covid-19.