Sweden promises greater protection for scientists after social media attacks and death threats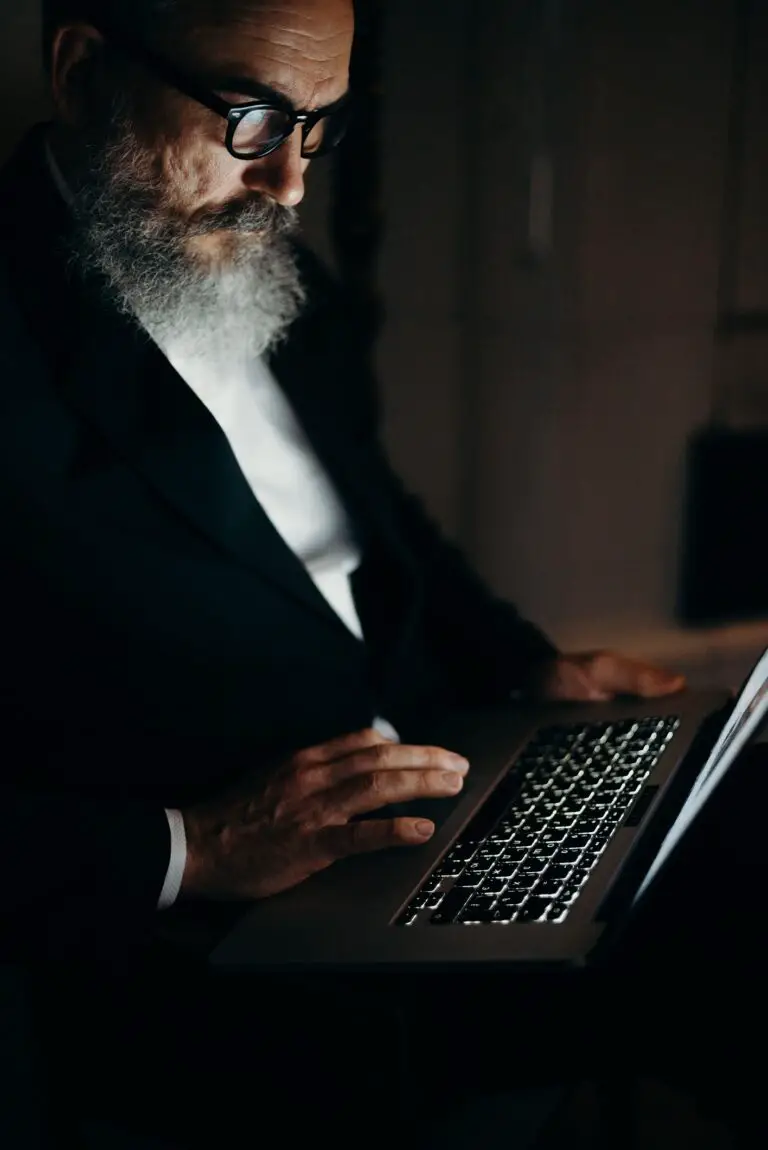 The Swedish government says it will strengthen laws on academic freedom following a wave of threats and violent attacks on a leading Swedish researcher on the internet, which led to him publicly abandoning his work in the Covid-19 area.
Jonas F Ludvigsson, a paediatrician at Örebro University Hospital and professor of clinical epidemiology at the Karolinska Institute, published a paper in the New England Journal of Medicine on 6 January with data indicating that only 15 children (1-16 years) had been treated in an intensive care unit for Covid-19 or multi-inflammatory syndrome (MIS-C), linked to Covid-19, between March and June 2020.
"This is the equivalent of 0.77 patients in intensive care – per 100 000 children in that age group. Four of the children had underlying diseases. None of the children died within the two months of their intensive care period," the researcher says in the paper.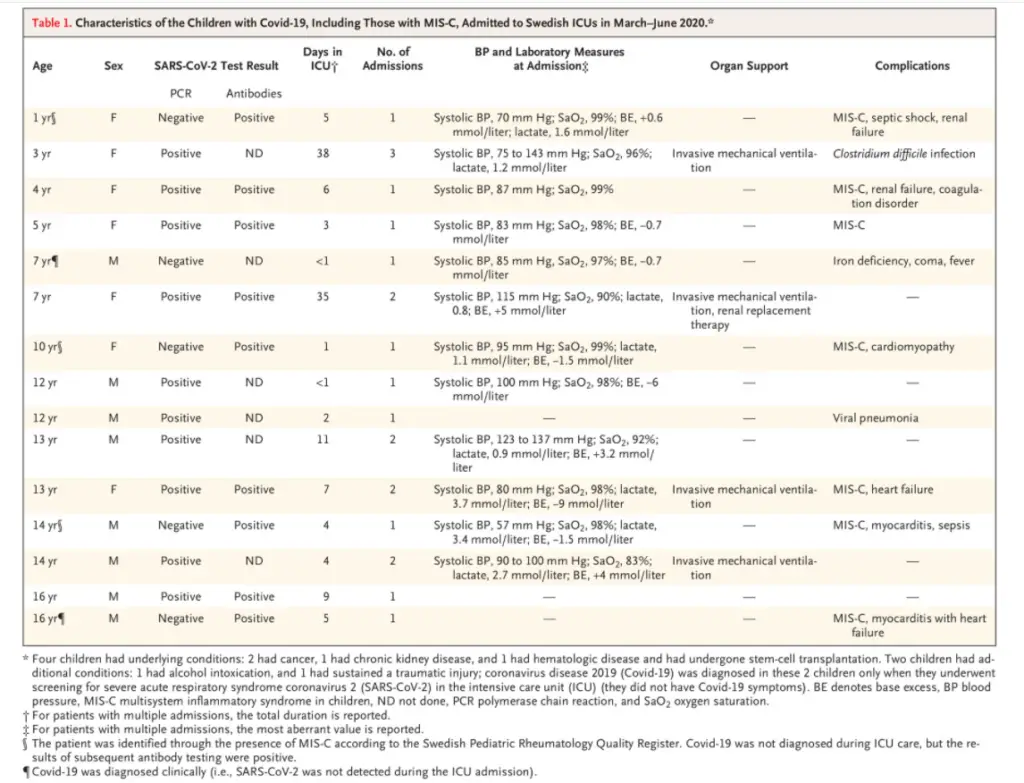 After the attacks and threats, Ludvigsson said he would step down from all Covid-related work, but still defended the published document by indicating it was based on a real study, subjected to formal external peer review, including statistical review, and revised four times before publication.
Swedish minister for higher education and research, Matilda Ernkrans, told the BMJ:
"It is deeply concerning when academics are threatened to the point where they do not have the courage to continue their work. This is not a new phenomenon, but threats have been increasing against academics researching the coronavirus. When people are silenced we are facing a threat against freedom of expression and our democracy."
Ludvigsson is just one of many scientists who are experiencing retaliation for sharing their research, according to Ole Petter Ottersen, president of the Karolinska Institute. "In a situation with so many unknowns, it is important that opinions are expressed and experts are heard, even if their views are contrary to current policies."
"We need to ensure that our researchers understand the concept and value of academic freedom and the responsibility that goes with it. Here we still have a way to go."
Threats and hatred against the Public Health Agency have also increased and several managers and employees are already under police protection.
"It has gone so far that we have death threats that are being investigated by the police," says FHM CEO Johan Carlson.
Anders Tegnell, Karin Tegmark Wisell and other professionals are among the most vulnerable. Sometimes threats are also directed at family members.
Sweden was one of the few countries to keep all schools open during Spring 2020 and did not enact measures such as mandatory confinement or the recommendation, or mandatory, use of masks in the community.