Pandemic fuels a ticking time bomb of health disorders amongst children and youth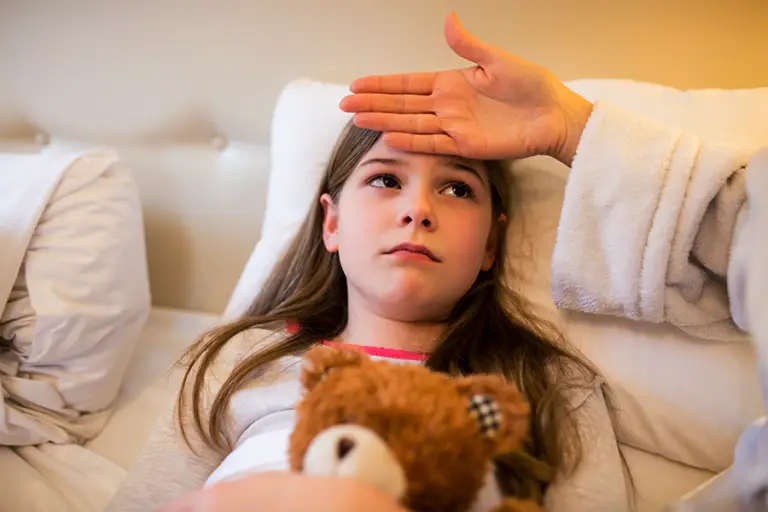 Research on the deaths of children and young people in England following SARS-CoV-2 infection during the first pandemic year reveals the devastating impact of restrictions on children's health while expressing a limited impact of the virus.
The above evidence was not presented in the study "Deaths in children and young people in England following SARS-CoV-2 infection during the first pandemic year," published in the journal Nature Medicine.
Preliminary statistical analysis on 3.000 deaths of under-18s in England during the first pandemic year – starting from the first lockdown – found a narrow proportion of fatalities associated with Covid-19 were found.
Only 25 deaths were caused by the virus, and amongst them six children had no previous serious illnesses identified.
During that same year, it was reported almost 1.200 deaths linked to neurological conditions and more than 450 deaths amongst under-18 year-olds suffering from respiratory diseases.
In addition, data from the English National Health Service indicate that the number of children waiting treatment for eating disorders has doubled in the past year.
Official figures show that there were 2.083 children and young people waiting for routine or urgent eating disorder treatment at the end of September 2021. The data reveals an exponential growth compared to 860 cases during the same period last year.
A separate study by Oxford University shows a 17% drop in childhood cancer diagnoses in England in the months following the first lockdown.
Devastating picture in the future
Consequent to the analysis of child deaths, experts believe that amount of data draw a devastating picture of the long-term damage inflicted on children and the problems that are being stored for the future.
Dr. Camilla Kingdon, president of the Royal College of Paediatrics and Child Health, in a statement to the Telegraph newspaper, said that the study showed "very, very small numbers" of children who died from Covid-19 and that they paid a "very, very heavy price" for a pandemic.
Covid-19 Impact
The same study showed that more than 3.100 children died in the year following the first lockdown, but only 61 were infected with Covid.
Of the 25 deaths that resulted from the virus, 19 subjects suffered from a chronic health condition.
According to the researchers, during the study period, almost half a million children under the age of 18 contracted Covid. The statistic equals a mortality rate from infection of five per 100.000.
The above suggests that if a child tests positive for the virus, they have a 99,995% chance of surviving. England has more than 12 million under the age of 18, and researchers say the virus kills two children in a million.
The study was conducted by experts from NHS England, Public Health England, and various universities and hospitals. Mortality figures were analysed between March 2020 and February 2021.