Study in Wuhan indicates that asymptomatics may not transmit the virus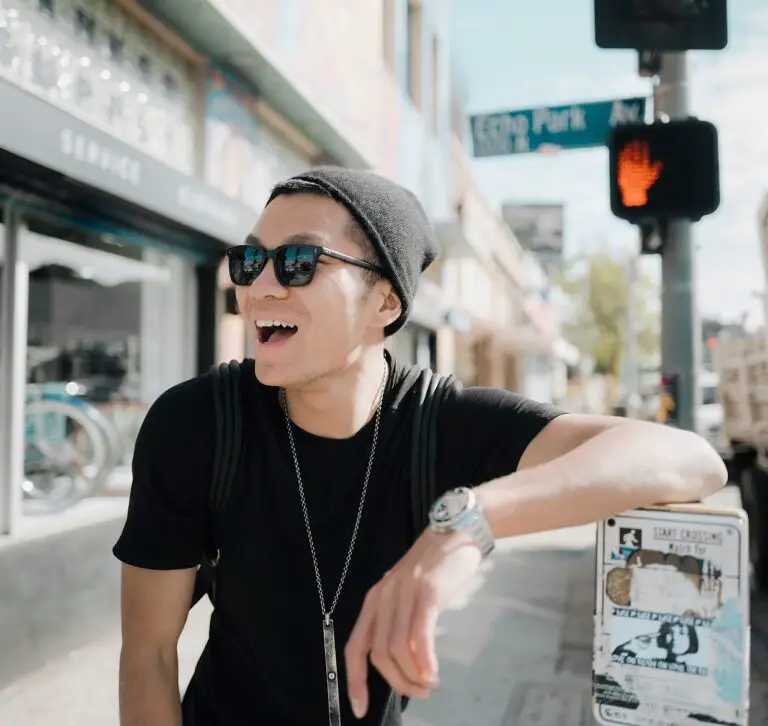 A study in Wuhan, based on tests on almost 10 million residents, showed that "there was no evidence of transmission of asymptomatic positive people to close contacts and no asymptomatic positive cases in 96.4% of residential communities".
"Virus cultures were negative for all asymptomatic positive and "re-positive" cases, indicating the absence of a "viable virus" in the positive cases detected in this study".
The study was based on a SARS-CoV-2 nucleic acid (RNA) screening programme for all residents of the city, over six years of age – a total of 9 899 828. The tests were conducted between 14 May and 1 June 2020.
According to the findings now released by Nature, the survey found no new symptomatic cases among the 9 865 404 participants with no history of Covid-19, but identified 300 asymptomatic cases. A total of 1,174 close contacts were identified of the asymptomatic positive cases – all of them tested negative for Covid-19.
The report of this study underlines that although previous studies indicated that asymptomatic individuals infected with the SARS-CoV-2 virus were infectious, and could subsequently become symptomatic, "compared to symptomatic patients, asymptomatic infected individuals generally have a low viral load and a short duration of viral discharge, which reduces the risk of transmission of SARS-CoV-25".
"In this study, the culture of the virus was carried out on asymptomatic positive case samples, and no viable SARS-CoV-2 virus was found. All close contacts of the asymptomatic positive cases tested were negative, indicating that the asymptomatic positive cases detected in this study were unlikely to be infectious".
Antibodies
Blood tests were then performed on residents who were detected with the virus. According to the study, antibody tests against the SARS-CoV-2 virus were IgG (+) (positive for long-term antibodies) in 190 of the 300 asymptomatic cases, "indicating that 63.3% of the asymptomatic cases positive (for the virus) were actually infected". The proportion of asymptomatic cases with IgM (-) (short-term antibody negative) and IgG (-) was 36.7%, "indicating the possibility of window infection or false positive results from the nucleic acid test".

"The viral load of the SARS-CoV-2 virus may be weakening over time, so newly infected people would be more likely to be asymptomatic and carry a lower viral load compared to previously infected cases," the report says, citing other existing laboratory and genetic studies.
Background to the study
During the first two months after the city reopened, there were only a few sporadic cases of Covid-19 in Wuhan (six confirmed cases from 8 April to 10 May 2020). However, concerns about the risk of re-infections in Wuhan affected the recovery of the economy and residents' working lives. In order to determine the state of the epidemic, the Wuhan municipal government carried out a citywide screening for SARS-CoV-2 infection – a mass screening programme in post-lockdown scenarios. The screening tested a total of 9,899,828 people out of 10,652,513 eligible people (participation rate, 92.9%). Of the total number of participants, 9,865,404 had no previous diagnosis and 34,424 were recovered patients.
The report also explains that all asymptomatic positive cases and their close contacts were isolated for at least 2 weeks until the nucleic acid test results were negative. "None of the positive cases detected, or their close contacts, became symptomatic or were confirmed as Covid-19 cases during the isolation period".
Two months after this screening programme (until 9 August 2020), no cases of Covid-19 were confirmed in Wuhan.